Managed Services

Outsourced Helpdesk

Due Diligence

Cloud Hosting

Compliance

Cybersecurity
Over 25 years of proven results serving the business community
Pathfinders IT was established in 1997 as a comprehensive Managed Services Provider, specializing in cloud-based solutions, network management, and outsourced helpdesk. Pathfinders IT was formed to help companies streamline, simplify, and refine their IT infrastructure and business processes. Our goal is to connect our clients with new and emerging technologies that allow them to grow their business and achieve their strategic goals.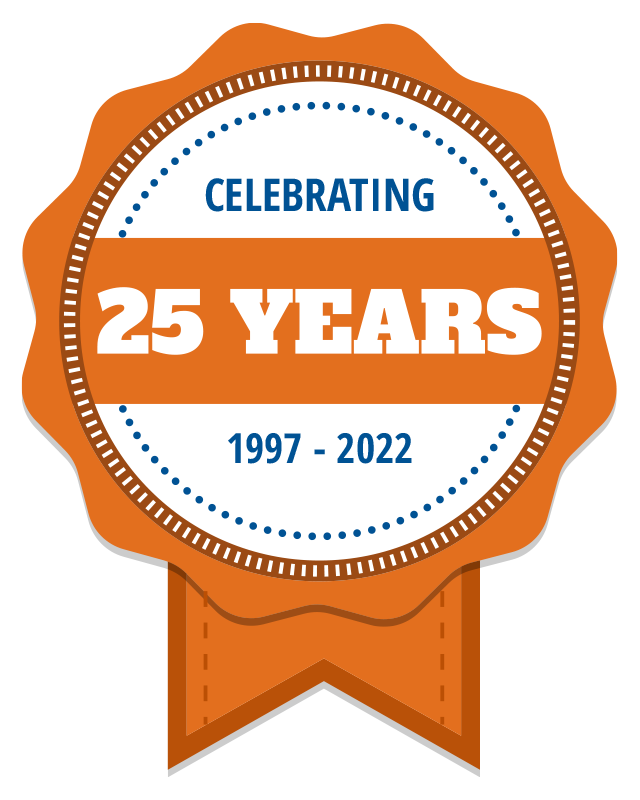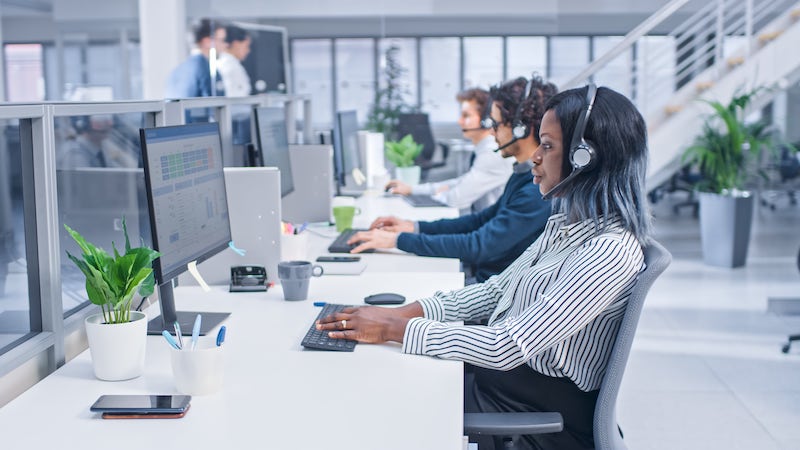 Improve customer support with our Outsourced Help Desk
Let us provide you with your own remote fully-staffed support team.
Ask about our professional Cloud Solutions
Your data and infrastructure are kept secure in one of the industry's most mature small and medium-sized business cloud offerings.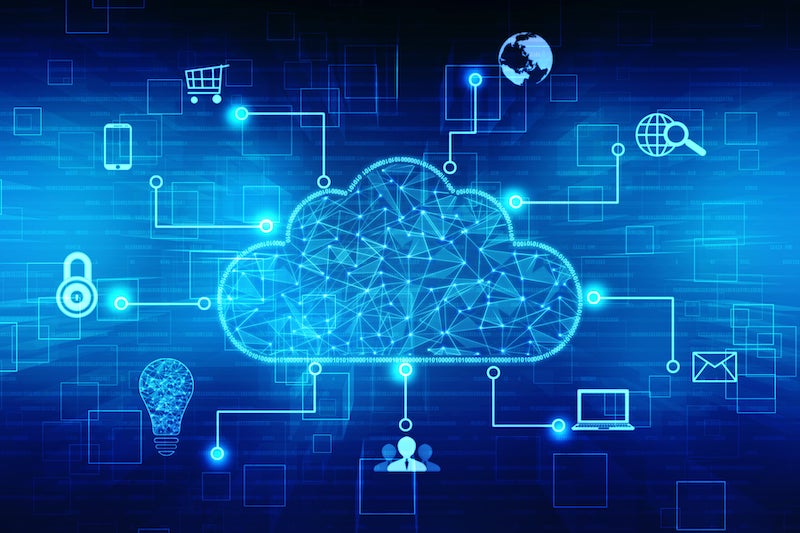 Pathfinders IT is the Managed Services arm of Pathfinders, Inc., a company that has been helping local businesses and corporations with business consulting since 1997.
Outsourced Helpdesk Services